Submission Request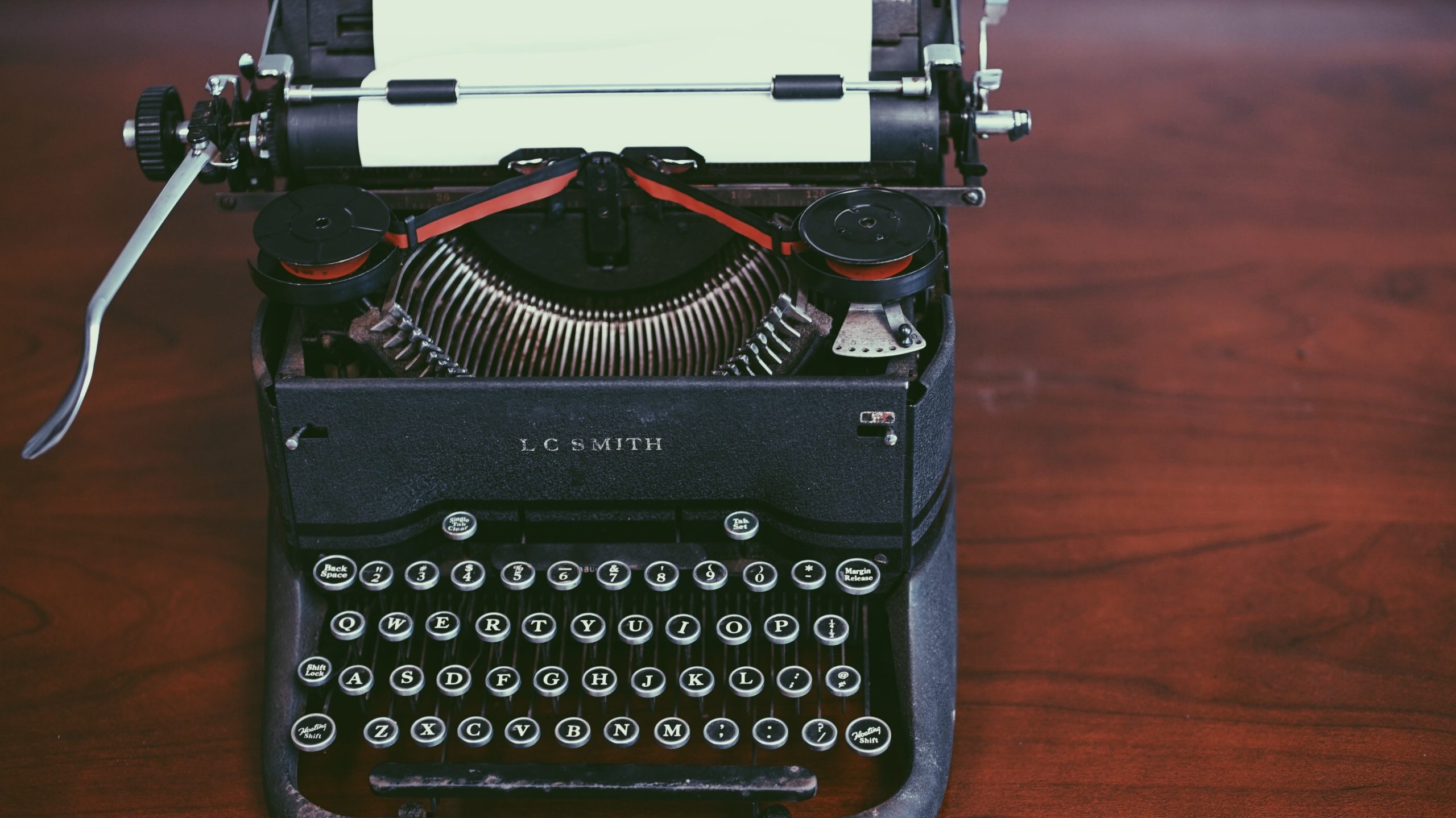 Family Story is looking for submissions about the specific topics below. Published articles will receive $100/post.
Were you single and looking to start a relationship right when Coronavirus hit? What's it been like to put that process on hold? Or, were you just entering a new relationship when the virus hit, but the quarantine made you realize that person is not right for you? How have you managed that?
What have you learned about your partner, or partnerships in general, now that we're together all the time?
If you had to move back in with your parents during the quarantine, what have you learned about them and your family of origin during this time?
Has quarantine forced you to live with your ex? Were you separating/divorcing when the virus hit, and then had to stay in the same house? What's that been like?
The Technical Stuff:
Submissions should be between 600 and 1,200 words, and include hyperlinks if you are citing other work. Please submit essays as Word documents, and be sure to include a short bio with links to your social profiles.
Pitches are great too! If you have an idea for an essay, feel free to pitch it to us. (We can't promise to publish anything until we see a full draft, of course).
Please send your pitches or completed essays and opinion pieces for consideration to meredithlandry@gmail.com and we'll get back to you as soon as possible.