We're Looking For Submissions About How You Are Coping With The Coronavirus Quarantine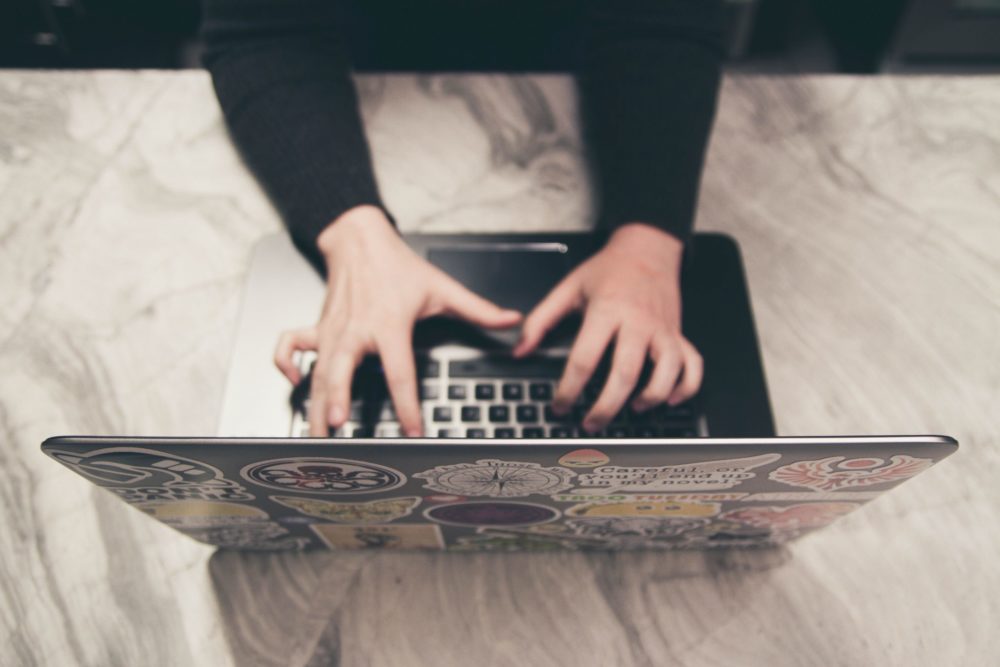 Family Story is looking for submissions about how you and your family are coping with Covid-19. Published articles will receive $100/post.
For now, we want to highlight stories about:
Managing work from home/managing caring for children
Single parents: managing work and childcare
Divorced and separated folks: How to manage childcare/movement of children
Single folks: Managing loneliness and isolation; coping with anxiety and depression
How to manage delays when quarantining in the early stages of a relationship vs. when you're on the verge of a break-up
Trying to conceive: Making the decision to continue or pause trying to conceive or fertility treatments, etc.
The Technical Stuff:
Submissions should be between 600 and 1,200 words, and include hyperlinks if you are  citing other work. Please submit essays as Word documents, and be sure to include a short bio with links to your social profiles.
Pitches are great too! If you have an idea for an essay, feel free to pitch it to us. (We can't promise to publish anything until we see a full draft, of course).
Please send your pitches or completed essays and opinion pieces for consideration to meredithlandry@gmail.com and we'll get back to you as soon as possible.