We Want Your Submissions!
Do you want to write for us? Here's what we're looking for.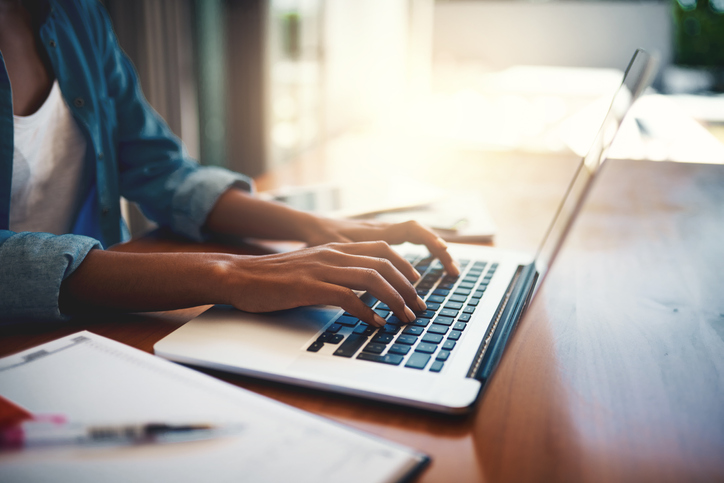 Family Story is looking for submissions! Published articles will receive $100/post. 
Family Story is a think tank founded in 2015 to recognize, validate, and protect the many ways individuals form and re-form families. Our mission is to support and defend the dignity, value, and well-being of all families through research and fresh analysis on changing family structures and modern family life; to correct false and deceptive information; and to set the stage for family policy that reflects the realities and needs of all families.
What We're Looking For:
We're interested in both personal essays and opinion pieces for our blog. We're drawn to the experiences and stories of single and solo parents, blended families, extended family members helping to raise children and caring for elders, multi-generational households, non-romantic co-parents, childfree and childless adults and families, and chosen and non-biological families. We want to know how you navigated fertility issues, foster care systems, adoption, distance due to incarceration, deportation, custody arrangements, or far-away economic opportunities. 
Have you and your family had to navigate racism, sexism, homophobia, transphobia or classism along the way? What have been the greatest joys of your experience? The biggest challenges? If you have an interesting story to tell that you think Family Story might be interested in, let us know.
People of color and/or LGBTQIA+ folks are especially encouraged to submit. 
The Technical Stuff:
Submissions should be between 600 and 1,200 words, and include hyperlinks if you are  citing other work. Please submit essays as Word documents, and be sure to include a short bio with links to your social profiles.
Pitches are great too! If you have an idea for an essay, feel free to pitch it to us. (We can't promise to publish anything until we see a full draft, of course). 
Please send your pitches or completed essays and opinion pieces for consideration to meredithlandry@gmail.com and we'll get back to you as soon as possible.