Someone Like Me: 10 Books That Celebrate Black Kids
Representation matters.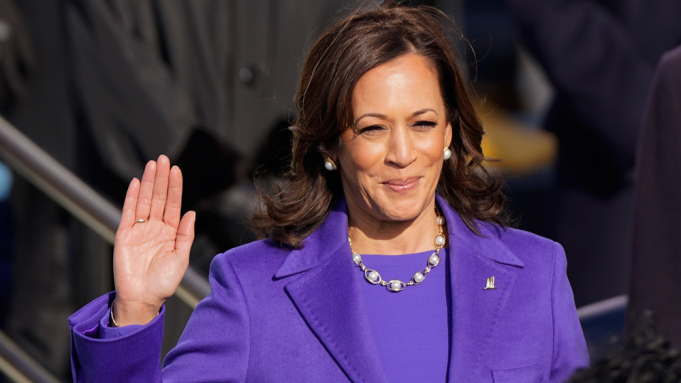 On January 20, the world watched history being made at the Presidential Inauguration. Millions of people witnessed Senator Kamala Harris being sworn in as the first female Vice President. Madame Vice President is also the first African-American and Asian-American in her role.
As people of various races, religions, and orientations took the stage that day, one thing was true for many of them: They were the first person like them to be in that position. Change was happening before our very eyes.
From the moment the election results came in, social media platforms were flooded with images of Black and Brown girls using the hashtag #MYVPLooksLikeMe in celebration of what this monumental reflection of representation looks like. These images brought inspiration and hope for children, not just young girls, around the world.
For many Black people, especially those of older generations, representation is not a concept we are very familiar with. When we are in the media, we're generally portrayed negatively. But this narrative is beginning to change. Black and Brown children today are seeing more of themselves in toys, games, movies, clothing, and books. It's a step, but an important one.
Are you doing your part to shine a brighter light on kids of color? In honor of Black History Month, here's a list of books that showcase, uplift, and celebrate Black children and should be added to your child's library.
While these books are a celebration of Black children through representation, they are for readers of all ages and all races. It is also very important for non-Black children to read books with BIPOC characters to foster acceptance, inclusion, and diversity.
Here's to celebrating our differences and starting the celebration at a young age. Because while Madame Vice President is the first Black and South Indian and woman in her role, as she says, she won't be the last.